Article Highlights
Building a robust nCino talent pipeline necessitates long-term dedication to organizational success, encompassing forging partnerships with specialized recruitment agencies and nurturing internal talent.
Fostering a continuous learning environment and enhancing your employer brand can attract exceptional nCino professionals to your organization.
Engaging in industry events and broadening your network keeps you informed on the latest nCino and Salesforce advancements and fosters relationships with potential candidates.
As the need for nCino experts increases, companies must implement long-term strategies to secure a consistent supply of skilled talent. This article will discuss the essential steps your organization can take to develop a reliable nCino talent pipeline and maintain a competitive advantage in the industry.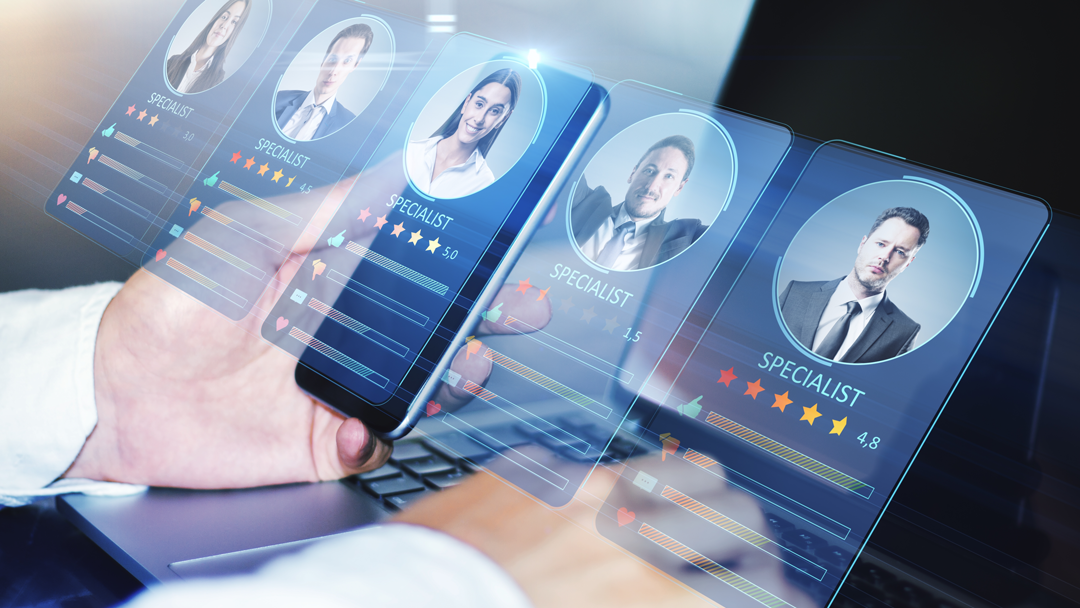 Creating a Sustainable nCino Talent Pipeline: A Long-term Approach for Success
Building a Resilient nCino Talent Pipeline:
Form strong partnerships with specialized recruitment firms: Collaborating with recruitment firms such as Alleaz LLC, which focus on nCino professionals, can aid in locating and connecting with top-tier talent. By sustaining an ongoing partnership with these firms, you can ensure your organization is consistently considered for new opportunities.
Cultivate a culture of ongoing learning: Motivate your employees to continually enhance their nCino abilities through training courses, certifications, and workshops. This not only boosts the overall skill level of your workforce but also augments employee retention, as they feel appreciated and engaged.
Nurture in-house talent: Identify high-potential employees within your organization who know nCino-related tasks and supply them with the necessary resources and support to refine their skills. This can contribute to a robust internal talent pool that can be accessed as required.
Sustain a compelling employer brand: An attractive employer brand can entice top nCino professionals to join your organization. Ensure your company culture, values, and perks are effectively communicated and align with the expectations of nCino experts in the market.
Participate in industry events and networking: Engage in conferences, webinars, and other sector events to stay up to date on the latest advancements in nCino and Salesforce technologies. This can also help you establish connections with potential candidates and broaden your network.
Developing a solid nCino talent pipeline is a long-term commitment to your organization's success. By joining forces with specialized recruitment agencies like Alleaz LLC, promoting a learning culture, and concentrating on in-house talent growth, you can establish a durable and versatile pipeline that ensures your organization remains competitive in the rapidly evolving nCino market.