Article Highlights
nCino revolutionizes banking with personalized digital experiences, streamlining processes like onboarding, loan origination, and account opening while providing data-driven insights.
nCino's cloud banking system enhances efficiency, collaboration, and transparency, leading to a 19% increase in revenue and a 17% reduction in operating costs.
By leveraging AI, machine learning, and analytics, nCino helps big banks and credit unions accurately measure profitability and foster long-term customer relationships.
Since the emergence of cloud banking, financial institutions have begun to manage and communicate with their clients in new ways across retail, commercial, and small business banking. One complaint big banks and credit unions receive is they are not personal enough with their clients. The excellent news is nCino's bank operating system solves this problem. How? The personalized digital experience streamlines onboarding, loan origination, account opening, data-driven insights, and analytics. nCino also closely monitors third-party interactions, clients, and employees.
Financial institutions get five key benefits using nCino: frictionless regulatory compliance, complete transparency, maximum efficiency, data optimization, and higher profit. Today, Alleaz will reveal how these five benefits help you increase ROI and measure it in real time.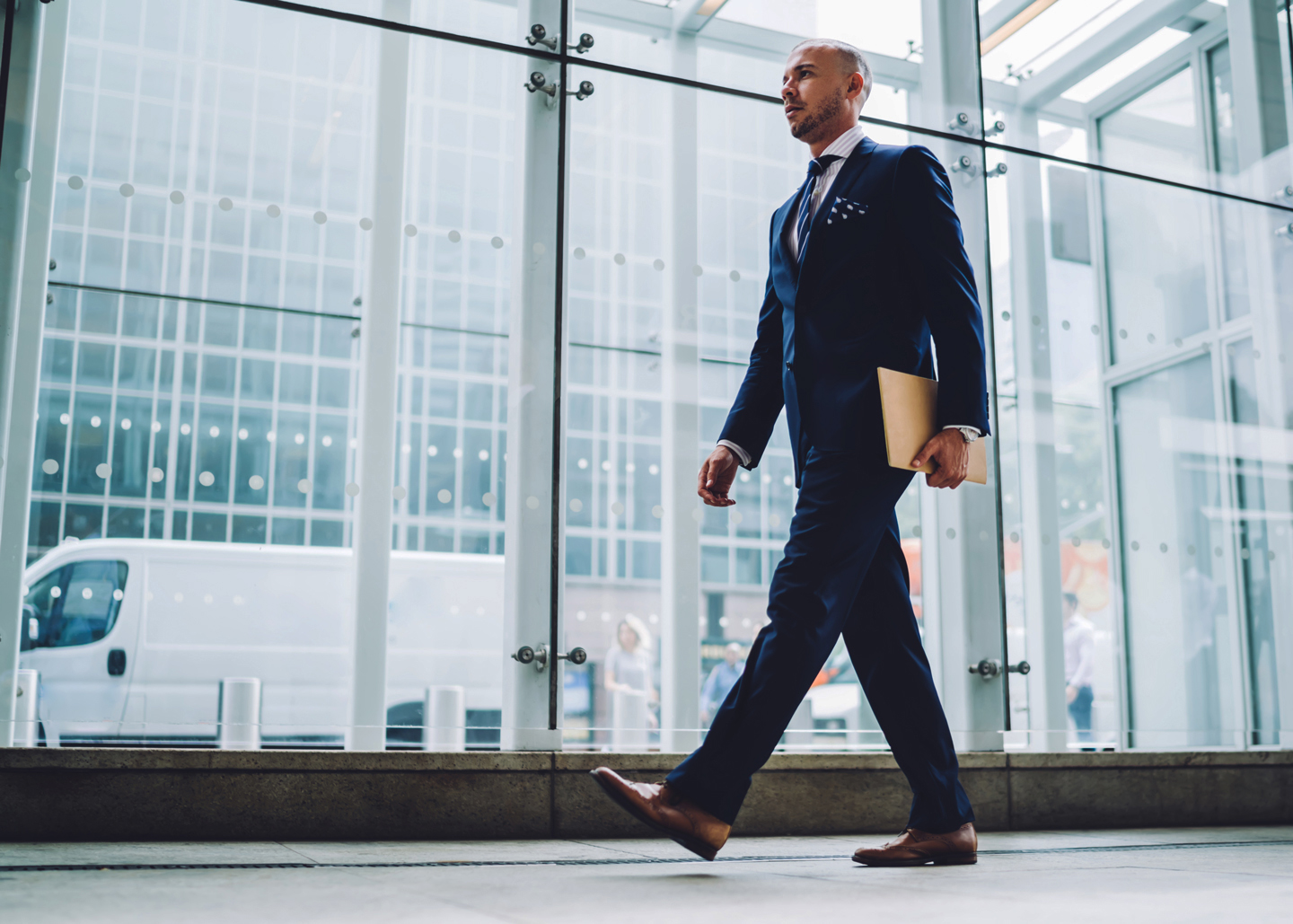 How nCino's Cloud Banking Operating System Can Help You Measure Real ROI
nCino Delivers Frictionless Regulatory Compliance for Big Banks and Credit Unions
Big banks and credit unions experience a lot of regulatory disruption due to the nature of compliance and legal documents. The key to solving this problem is implementing an early warning and risk mitigation system. nCino takes on these roles to reduce policy exceptions, regulatory exam preparation, and loan loss provisions. Plus, the overall operating transparency at every organizational level and each line of business run much smoother without friction. The customer experience improves, and efficiencies throughout the internal process flourish, too.
nCino Offers Complete Transparency with Every Touchpoint
nCino's information security program uses proven industry standards that surpass regulatory requirements for integrity, availability, and data security. The partnerships nCino have forged with some of the best companies on the planet require SOC 1 Type II and SOC 2 Type II compliance reporting and ISO 27001 certification.
Secure warehousing of your data, transfers, and processing is what nCino is committed to upholding for its customers. Here is how they do it:
Protect your business from harmful software
Deliver maintenance notifications and data protection
Provide globally recognized certifications
Use the best of the best practices for financial institution security
Immediate and live access to Salesforce.com security
Big banks, credit unions, and financial institutions have relied on RMA's Annual Statement Studies for benchmarking data to make better lending decisions. The reason why nCino chose RMA is due to its user-friendly nature. Plus, the plethora of data is a trusted industry benchmarking tool across the financial services industry. Why? RMA collects data from numerous financial institutions, making it an easy choice for nCino to use them as an offer for joint customers.
RMA members voluntarily provide nCino borrowers' financial statements for use at big financial institutions, credit unions, and community banks to create more detailed Credit Memos for loan decision-making. Credit approvers can now better understand the customer and the condition of the current market.
nCino Understands Big Banks and Credit Unions Need the Best Efficiency Money Can Buy
Data entry is tedious and repetitive. People are bound to make mistakes. Also, a pile of paperwork on your desk is a burden at the office. nCino removes duplicate entries and erases the need for paper files. The result is a jump in transparency and collaboration with bank stakeholders and employees.
Here are a few things you can look forward to when using nCino:
Better accountability system for your team to reach its goals
Saves working hours by minimizing regulatory preparation
Employees increase their efficiency by 22%
Shortens loan cycle times
nCino Has an Unmatched Support System of Data
There are six compliance reporting and certification tools that nCino uses to create a state-of-the-art data experience for their customers: privacy shield, GDPR, PCI DSS, ISO 27001, SOC 1 Type II, and SOC 2 Type II. Alleaz will show you what each tool does for you as a daily user of nCino.
Privacy Shield: The transfer and processing of customer data equate to or trump GDPR requirements.
GDPR: Compliance support with GDPR generates Data Subject access, which facilitates the control and ownership of personal data.
PCI DSS: These security controls and methods guarantee any funding applications abide by all applicable PCI DSS requirements.
ISO 27001: The system analyzes security threats and creates thorough security controls, which follow a strenuous management process to meet your business's security needs daily.
nCino Helps Big Banks Measure Their Profitability
Big banks and credit unions need to be solvent and profitable long-term. nCino uses artificial intelligence (AI), machine learning, and analytics to accurately measure profitability because intelligence is present in the systems, processes, procedures, and decisions. More deposits and loan transactions occur at big banks and credit unions daily. nCino reduces loan closing time, so employees have more time to focus on building long-term relationships with clients or other revenue-generating activities.
The competitive advantage of using nCino helps big banks and credit unions achieve:
Reductions in operating costs of 17 percent
More meaningful, long-term customer relationships
A true competitive advantage in the marketplace
An overall 19 percent jump in revenue.
Big banks and credit unions are vital parts of a stable financial system. Financial institutions must know where their profitability comes from every chance they get and how they can measure it every quarter down to the last cent. For society to function well, these financial institutions require higher profit margins.
Do You Need to Hire Well-Vetted Fintech Talent for nCino Today?
The good news is you are in luck because Alleaz is here to help you find the right person for any technical role you need to fill at nCino. Alleaz has many consummate FinTech professionals ready to cover your hiring needs. How? We dedicate ourselves to cultivating relationships with purpose-driven technical professionals. If you want to hire the best talent you can find to be a competitor in the market, then we have a long list of people ready to take on the position you want to fill at nCino. If you seek experts skilled in nCino, Salesforce, and FinancialForce, you can count on Alleaz to bring you candidates with those specialized skills and certifications without any hassle. The beautiful thing is new hires within the FinTech industry are what we know best. So claim your free consultation with us by clicking the button below.