Article Highlights
A peculiar paradox exists in today's talent market: despite a surge in job seekers, specific roles in the Salesforce ecosystem remain unfilled. The article explores this conundrum, shedding light on the intricacies of hard-to-fill positions. 
The article underscores the potency of tailored talent solutions. By prioritizing culture, values, and technical skills equally, companies can elevate their hiring efficacy, ensuring not just fill positions, but roles occupied by the right individuals. 
Understanding the Salesforce ecosystem extends beyond technical expertise. Navigating its dynamic landscape requires an intricate comprehension of business needs, culture fit, and industry trends—an invaluable insight this article promises to deliver.
A Guide to Mastering Talent Acquisition
The business landscape constantly evolves, leading to changes in talent market dynamics. Within the Salesforce ecosystem, there is a growing demand for individuals with unique technical expertise and business acumen. However, filling certain positions has become challenging, particularly those requiring specialized knowledge in platforms such as nCino, Certinia (formerly FinancialForce), and Fonteva.
To effectively fill these roles, it is crucial to find professionals who thoroughly understand these platforms' functionalities and capabilities. Unfortunately, organizations often struggle to locate individuals with the right knowledge and experience due to their niche nature.
To overcome this challenge, businesses employ various strategies, including offering competitive compensation packages, collaborating with specialized recruitment agencies, and providing training and development opportunities to current employees. Additionally, online communities, forums, and industry-specific events play a vital role in connecting professionals seeking relevant knowledge on these platforms.
Recognizing the unique skill set required for roles within the nCino, Certinia, and Fonteva ecosystems enables businesses to adapt their talent acquisition strategies. This adaptability is crucial in attracting and retaining the right individuals, ultimately contributing to successfully implementing and utilizing Salesforce within organizations.
The Paradox of Plenty:
A Challenge for the Salesforce Ecosystem
Despite an influx of job seekers, many companies face difficulties in filling specific roles, creating a paradox of plenty. This situation arises from the abundance of potential candidates and the challenge of finding the perfect fit. This challenge is particularly pronounced within the Salesforce ecosystem's diverse range of roles and skill sets.
The Alleaz Advantage:
Customized Solutions for Your Business Needs
Alleaz leverages an extensive talent network and sophisticated matching algorithms to provide customized solutions. These solutions connect job seekers with highly competitive opportunities, whether businesses are looking for permanent team members, contract professionals, or augmentation services.
Mastering the Art of Talent Acquisition
Effective talent acquisition, especially within the Salesforce ecosystem, requires a comprehensive approach to address the challenge of abundant options. Organizations should employ a holistic strategy that considers several key factors to overcome the paradox of plenty. These factors include technical expertise, cultural fit, and industry trends. By considering these elements, companies can optimize their talent acquisition efforts.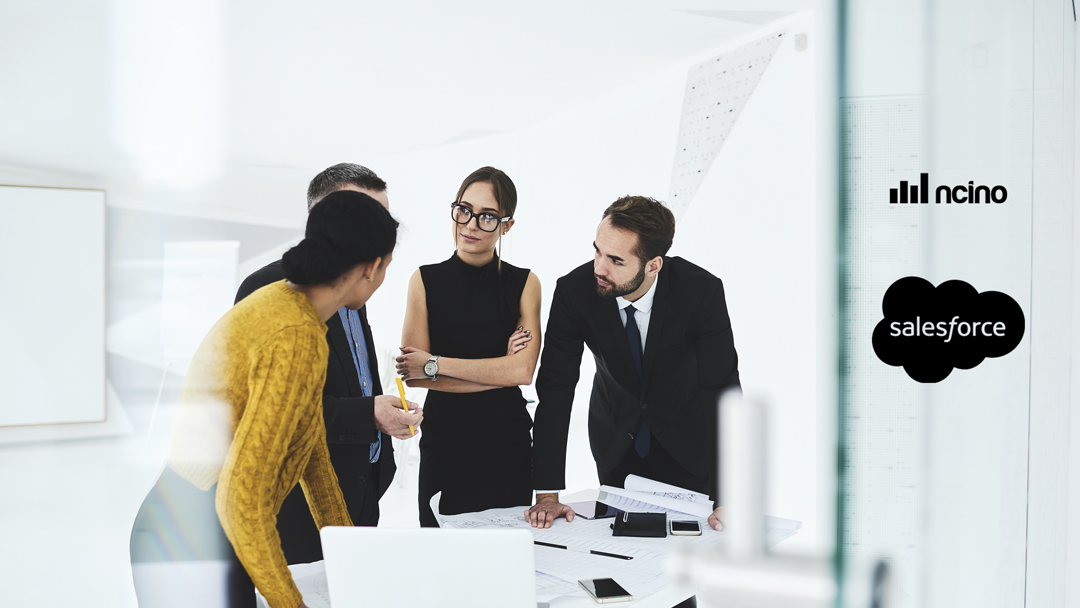 One notable example of a company excelling in this area is Alleaz. They have emerged as leaders by providing customized solutions that specifically cater to the distinctive requirements of the Salesforce ecosystem. Alleaz's approach acknowledges the diverse skill sets and qualifications needed within this niche. By leveraging their expertise, Alleaz assists organizations in identifying and acquiring top talent that aligns perfectly with their technical requirements, company culture, and the prevailing trends within the Salesforce ecosystem.
By adopting a holistic talent acquisition strategy and seeking guidance from industry leaders like Alleaz, companies can navigate the challenges posed by the abundance of talent choices within the Salesforce ecosystem. This ultimately strengthens their workforce and provides a competitive edge.
As we navigate this ever-changing ecosystem, it becomes crucial to evolve our strategies. Adopting a more comprehensive talent acquisition approach can assist businesses in overcoming challenges related to filling difficult roles. This approach addresses immediate needs while establishing a foundation for a future-ready and resilient workforce.
In conclusion, filling hard-to-fill roles goes beyond the recruitment challenge—it offers a chance to redefine and improve our talent acquisition approach. Businesses operating in the Salesforce ecosystem can seize this opportunity and succeed by implementing effective strategies and solutions.
By leveraging the expertise of companies like Alleaz and adopting a holistic talent acquisition strategy, organizations can effectively address the complexities posed by the abundance of talent choices within the Salesforce ecosystem. This strengthens their workforce and gives them a competitive edge in the market.
As the business landscape continues to evolve, companies must adapt their talent acquisition practices to meet the demands of the changing talent market. By recognizing the unique skill sets required for specific roles and implementing comprehensive strategies, businesses can attract and retain the right individuals who will contribute to the successful implementation of Salesforce and drive organizational success.