Article Highlights
FinancialForce transforms accounting and revenue recognition, offering a comprehensive suite of tools to automate complex processes, improve decision-making, and ensure compliance with evolving standards.
With modules for financial management, professional services automation, and human capital management, FinancialForce supports businesses in navigating the complexities of modern finance effectively.
Specialized recruitment firm Alleaz connects companies with expert FinancialForce professionals, providing tailored solutions and deep expertise in the Salesforce ecosystem to help businesses maximize their investment.
A Game-Changer for Modern Businesses
In today's fast-paced and increasingly complex financial landscape, businesses must leverage innovative solutions to stay ahead. FinancialForce, a leading cloud-based financial management software provider, is revolutionizing how organizations handle their accounting and revenue recognition processes. This article delves into the benefits of using FinancialForce for accounting and revenue recognition, explores its key modules, and explains how businesses can find expert support through specialized recruitment firms like Alleaz.
The Power of FinancialForce
FinancialForce, built on the Salesforce platform, offers a comprehensive suite of financial management tools designed to simplify and streamline complex accounting and revenue recognition processes. With its seamless integration with Salesforce, businesses can enjoy a unified view of their customer data, sales, and financials. The result is increased efficiency, improved decision-making, and better compliance.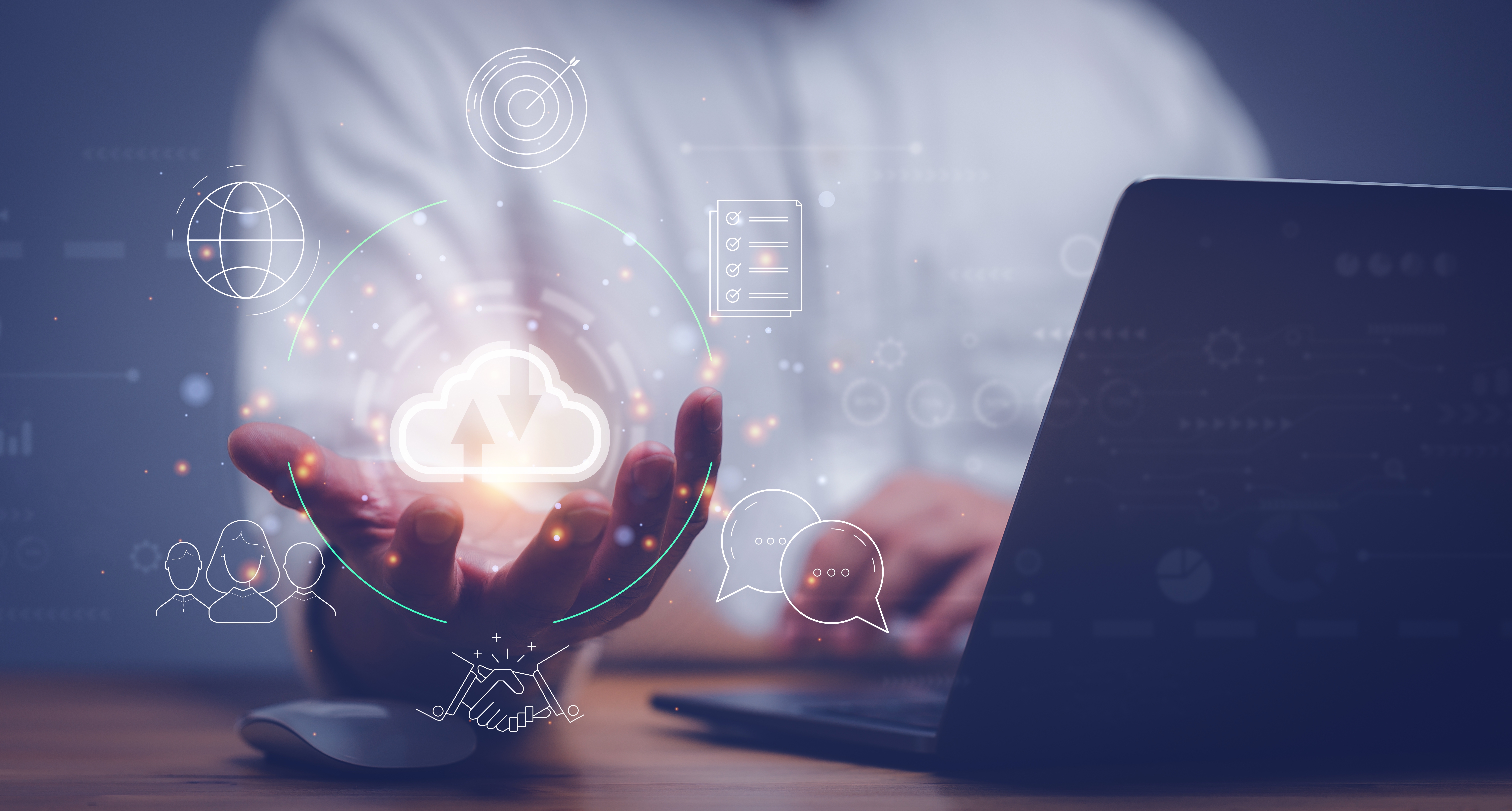 Transforming Accounting and Revenue Recognition with FinancialForce
Key Features of FinancialForce for Accounting and Revenue Recognition
Automation: FinancialForce automates complex revenue recognition processes, reducing manual labour and human errors. It handles multi-element arrangements, deferred revenue schedules, and contract adjustments with ease.
Compliance: FinancialForce supports compliance with the latest accounting standards, including ASC 606 and IFRS 15, ensuring businesses remain up-to-date with evolving regulations.
Real-time Reporting: With its robust reporting capabilities, FinancialForce provides real-time insights into financial performance, empowering businesses to make data-driven decisions.
Scalability: FinancialForce's flexible architecture allows organizations to scale their financial operations as they grow, accommodating changing business needs.
Collaboration: FinancialForce promotes collaboration among finance, sales, and service teams, fostering a more efficient and cohesive work environment.
FinancialForce Modules and Their Benefits
Financial Management: FinancialForce's Financial Management module offers a complete suite of tools for managing financial processes, including general ledger, accounts payable, accounts receivable, cash management, and fixed assets. It gives businesses real-time visibility into their financial health and enables streamlined financial reporting and analytics.
Professional Services Automation (PSA): The PSA module helps organizations manage their project-based services more effectively, from resource planning and project management to time and expense tracking and billing. With FinancialForce PSA, businesses can optimize resource utilization, improve project delivery, and increase revenue.
Human Capital Management (HCM): FinancialForce HCM offers comprehensive tools for managing the entire employee lifecycle, from recruitment and onboarding to performance management and employee development. It enables organizations to align their workforce with their business strategy, fostering a more engaged and productive workforce.
The Alleaz Advantage: Connecting Companies with FinancialForce Experts
For businesses looking to leverage FinancialForce's powerful features, it's essential to have skilled professionals on board. That's where recruitment firms like Alleaz come in. As a premier recruitment firm specializing in talent solutions for the Salesforce ecosystem, Alleaz connects innovative organizations with expert FinancialForce professionals.
With a proven track record of success, Alleaz offers tailored recruitment services, including short-term, long-term, project-based, and contract-to-hire positions and permanent placements. Their rigorous selection process ensures that they connect businesses with only the most qualified professionals, saving time and resources in the hiring process.
Here's what makes Alleaz stand out:
Expertise: Alleaz focuses on niche skill sets in the Salesforce ecosystem, including FinancialForce, ensuring they understand the unique needs of their clients.
Comprehensive Solutions: Alleaz offers end-to-end recruitment solutions, from talent sourcing and screening to dedicated client support, ensuring a seamless experience for businesses and job seekers.
Remote-friendly Opportunities: Recognizing the importance of remote work, Alleaz connects job seekers with remote-friendly contract opportunities in the Salesforce ecosystem and the financial technology industry.
Conclusion
FinancialForce has revolutionized accounting and revenue recognition, helping businesses stay agile, compliant, and efficient. With its comprehensive modules, including Financial Management, Professional ServicesAutomation, and Human Capital Management, FinancialForce offers a powerful solution for businesses navigating the complexities of modern finance. To truly harness the power of FinancialForce, companies must have skilled professionals on their teams. Specialized recruitment firms like Alleaz can connect organizations with the expert talent they need to succeed in today's dynamic financial landscape.
By partnering with an expert recruitment firm like Alleaz, companies can ensure they have the right talent to maximize their investment in FinancialForce. With deep expertise in the Salesforce ecosystem and a focus on niche skill sets, Alleaz is well-positioned to help organizations find and retain the best FinancialForce professionals.
FinancialForce is an invaluable tool for modern businesses, providing powerful accounting and revenue recognition capabilities that streamline processes, ensure compliance, and drive efficiency. To maximize the benefits of this cutting-edge platform, companies should engage the services of a specialized recruitment firm like Alleaz to find and retain the expert talent needed to drive success in today's competitive financial landscape.